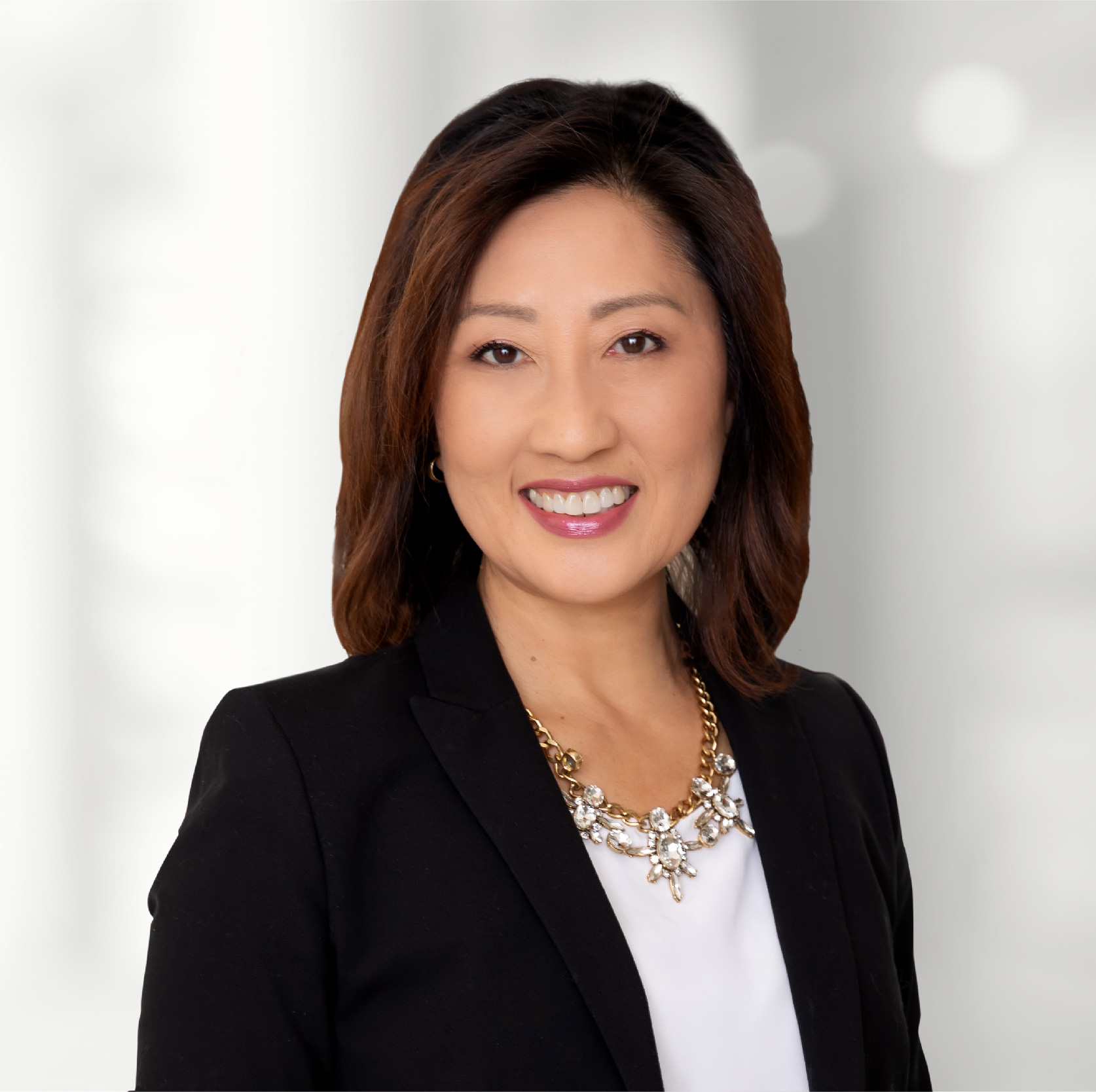 A Home is so much more than just four walls and a door – it's both a sanctuary and an investment. It's a launching pad to everything else, a place where you recharge, wind down, and spend quality time with family and friends. Every home should go hand in hand with a sense of pride, joy, and security. It should also perform as a wealth-building tool that can be enjoyed for many years to come while delivering a positive bottom line when it comes time to sell.

When we work together, this is what I'll try my very best to make happen! You'll walk away with a home that makes you proud, keeps you safe and sound, and delivers as an investment when the time counts.

About Me
I'm Julie of Julie Owens and Co. Real Estate LLC. Selling real estate has been my chosen career field for the past 20 years. With a passion for economics and an innate understanding of trends, I take pride in always keeping a keen eye on the latest market trends, a value-add I provide in every transaction. I specialize in residential sales and love working with military families, first-time home buyers, experienced buyers, and everyone in between.

Military Moves With Ease
As a military spouse for over 20 years, I experienced first-hand multiple moves with a short window to make it all happen. Living this experience allowed me to appreciate the unique real estate dynamic imposed on military families. Not only do they need a place to settle into quickly, they also need a home that can be sold or rented with short notice, if needed. When you're a military family, you can rest assure I get it – the headaches, stress, the urgency, the whole nine yards. I've lived it.

First Time Buyers Dream Homes
Having a daughter searching for her first home purchase means I've experienced what's important for those new to home buying –a great place that's convenient to work with smart features where size doesn't matter as much as the ease of a great location. I can make all three happen.

Experienced Purchasers
Surrounded by a great circle of friends, I understand that experienced buyers are at a stage in their real estate lifecycle where they are looking for a specific lifestyle, whether that's a condo in the city or a rancher in the suburbs. If you're looking for your perfect retirement home or simply looking for a change of scenery, I will work with you to find it by listening to, and appreciating your unique, and well-deserved, real estate needs and tastes.

You come first
When you work with me, it's not just about the transaction. It's always first and foremost about the relationship and ensuring you end up in the right house. At the end of the day, what matters is helping you find a home that you want in every way that counts.

Building Trust
When working with clients I work hard to earn their trust and treat each transaction as it were my own. I have the proven knowledge and familiarity you need to feel comfortable buying and selling your home in MD, VA or DC (and even Florida!). Over the years, I've also gained a trusted network of highly qualified military relocation professionals in various parts of the country. I'm always happy to make the initial introduction to them.

Let me focus on the transaction so you can focus on your big move. Let me help you Love Where You Live.